I bought a pair of Drennan Series 7 1.25lb Specialist Avon Quivers at the beginning of the year to use as multipurpose rods, so far I have used them whilst targeting bream,chub, perch and tench. I have been very impressed with the rods so decided to review them.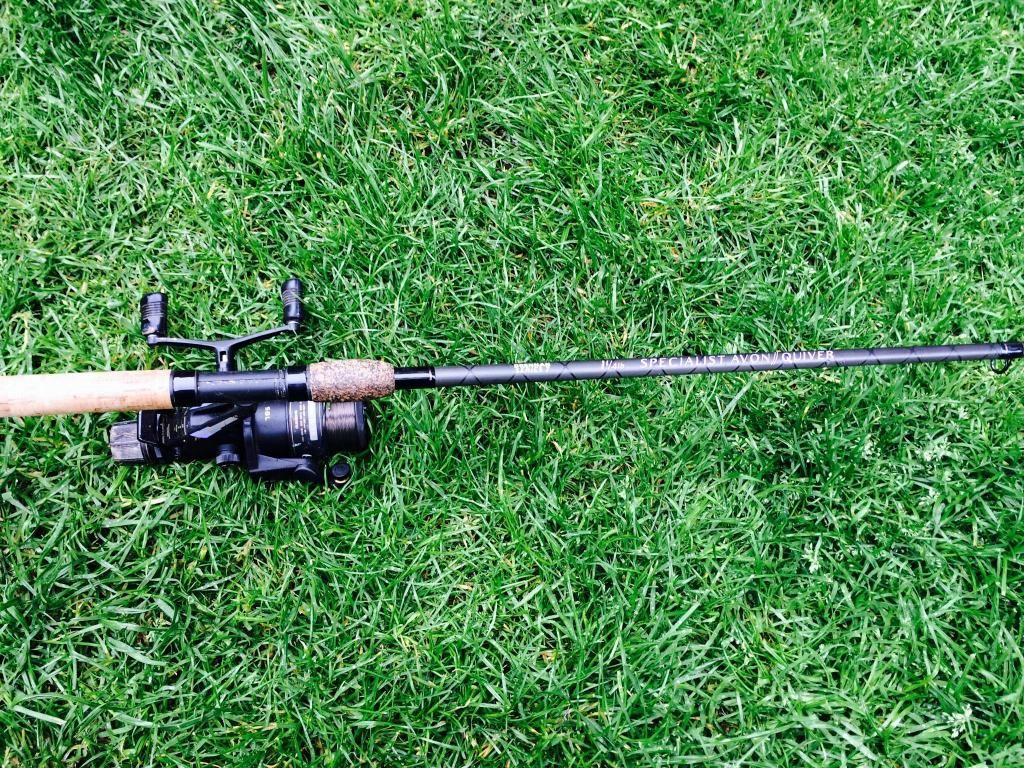 Drennan series 7 avon/quiver - well matched with a Shimano 5010
What the manufacturer has to say
-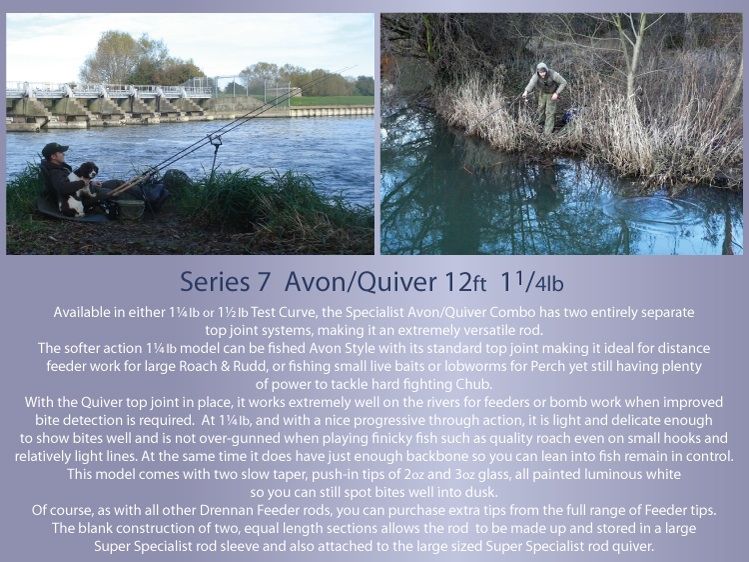 Info from Drennan website
My thoughts
-
I already owned a Drennan series 7 rod (13ft competition float) before I purchased these so I knew what to expect in terms of build quality, finish etc... I wasn't disappointed with these rods either as they are both built to Drennans usual high standard. The aspect I found most pleasing is the rods action. Admittedly I haven't managed many large fish on the rods yet, however whilst targeting tench I landed a near 17lb common carp on one. Although the carp took a while to land and despite the rod being bent through to the butt on a number of times I felt in control, equally at the opposite end of the scale I have caught a number of more delicate fish (crucians, roach etc...) and I never felt over gunned.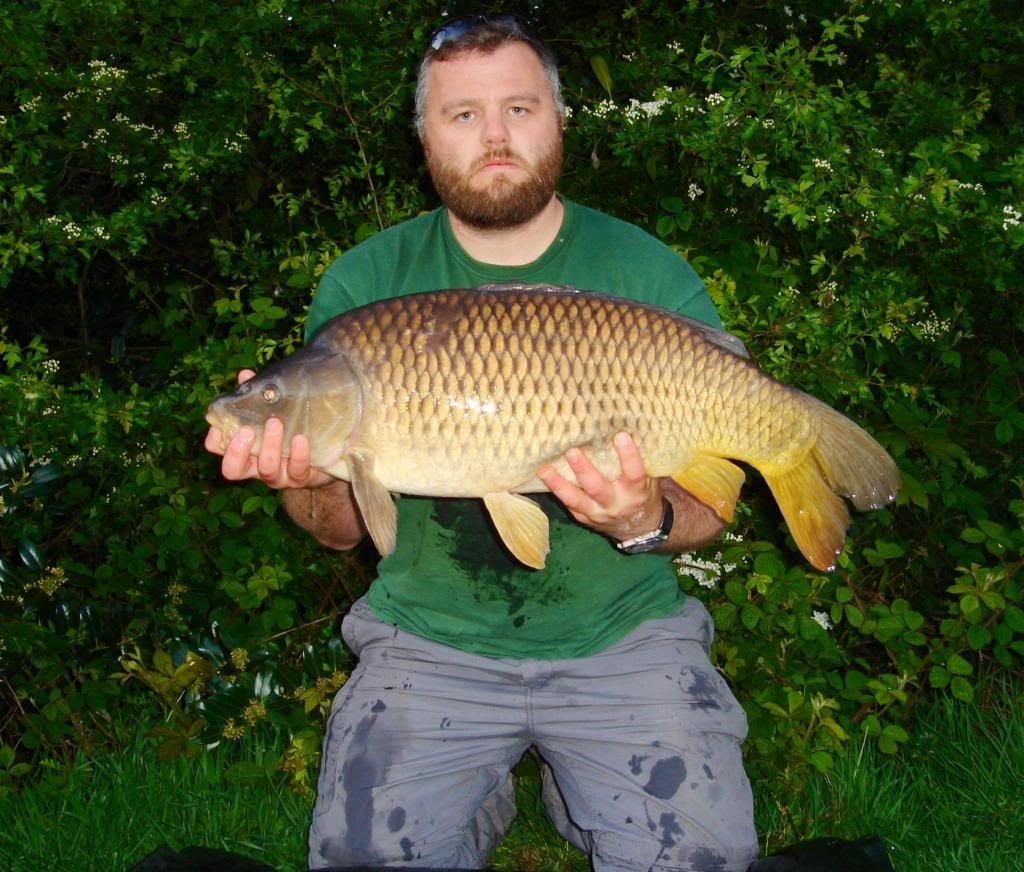 16lb 10oz common carp caught on 1.25lb Series7 avon and 6lb line
Verdict
-
Anglers have a large selection of sub £100 avon/combo rods to choose from as most manufacturers have a number of these rods in there range. The Drennan avon combos have an rrp of £99.95 (although they can be found a lot cheaper if you shop around) I believe they are well worth the price.
The action and build quality of these rods are excellent, I would definitely reccomend these to other anglers, infact I am going to buy myself a 1.75lb version as a barbel rod !