After failing to catch any of the larger chub on my last couple of sessions I have decided to try further upstream for them. I will also be chancing my luck for a barbel as well. The barbel on this river are fairly scarce but to give myself a much better chance of landing one, (should I be fortunate enough to hook one) I have just bought a new Drennan Series 7 - 1.75lb avon rod.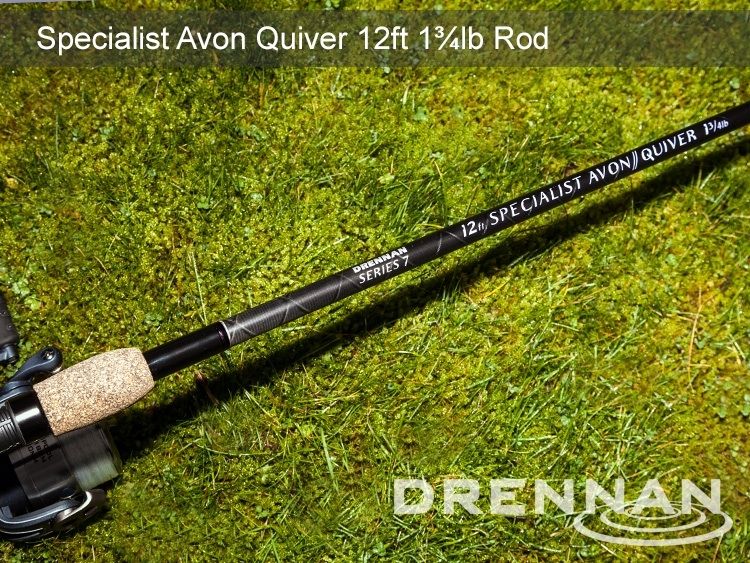 New rod, to be christened soon (hopefully)
I am very pleased with 1.25lb versions (
reviewed here
) so when I decided on a rod for the barbel the heavier Drennan version was an obvious choice. The rod has two top sections the 1.75lb avon and a feeder top with 4oz glass and a 6oz carbon tips. The rod is in the usual series 7 style and apart from being a bit beefier it looks the same as the 1.25lb version.
If things go as planned I will be using the rod on Tuesday, hopefully I will get a decent bend in them, I can't wait !