A quick breakdown of my pike season -
Number of sessions - 24
Number of venues - 8 (4 Rivers, 4 Still waters)
Number of new venues - 6 (3 Rivers, 3 Still waters)
Number of pike caught - 14
Number of doubles - 1
Largest pike caught - 10lb 6oz
Caught on bait - 3
Caught on lure - 11
Largest of the season
My season started very slowly as I was struggling to find the time to get out, then the weather changed and most waters were in flood and un-fishable. As of the second week in February I had only caught 4 pike, I then started fishing waters made available to me by joining new clubs/syndicates and I managed 10 in the final 6 weeks.
I am fairly satisfied with my pike season, although I would of liked to have caught more and certainly bigger pike, I have managed more than I did last season. I have also fished more new waters and more diverse stretches of river than I have done in the past.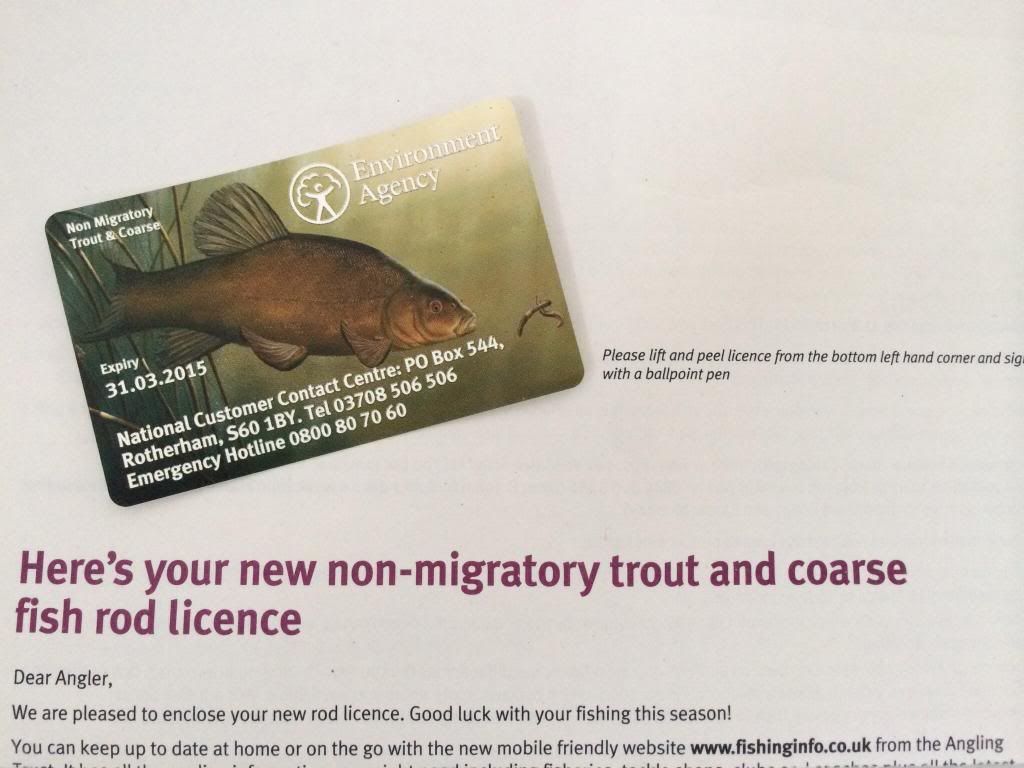 Ready for next season
Over the coming months I am planning a number of trips for tench and as the weather gets warmer I will be targeting eels with the aim of catching a 2lb plus fish, I am also hoping for a 2lb plus perch. I will try and fit the occasional pike session in, possibly at a some of the larger northern lakes or maybe some spring surface 'frogging' on the local waters. If I get the chance I would like a few days in the Lake District or the Scottish Borders, but with a hectic family life I will be lucky to get the opportunity.